With the addition of general contracting and drain cleaning to our list of services offered we can help with any and all of your concerns! From bathroom and kitchen remodels, to burst pipes or HVAC system not working. Our motto is:
"If it's mechanical, Mac can fix it!"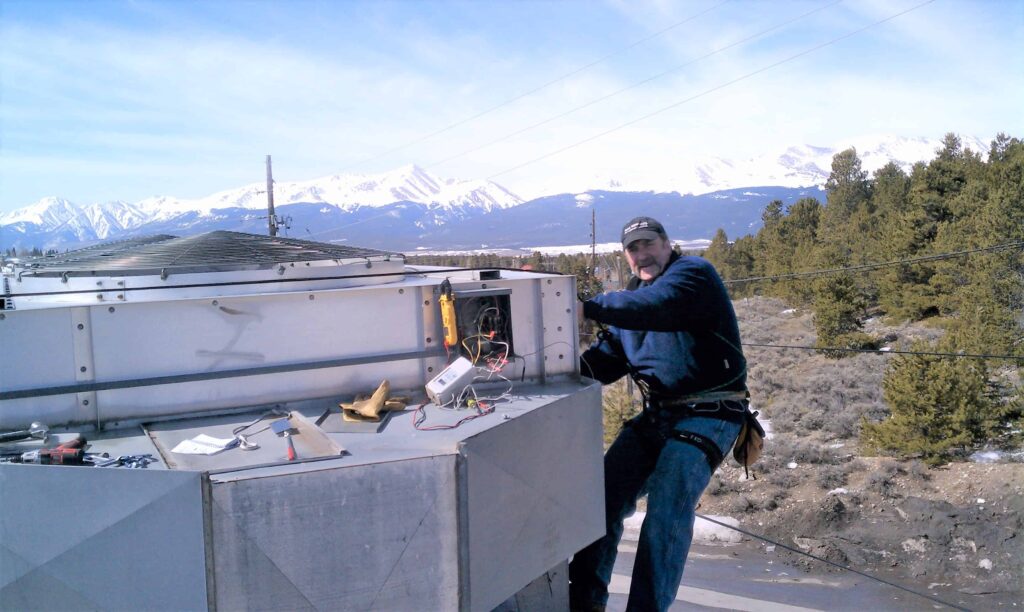 We are experienced with all kinds of commercial mechanical applications from restaurant equipment such as ovens, stoves, refrigeration systems, freezers, bar equipment, and ice makers, gas line piping, welding and even some electrical. For questions or to schedule mechanical service, contact us today.