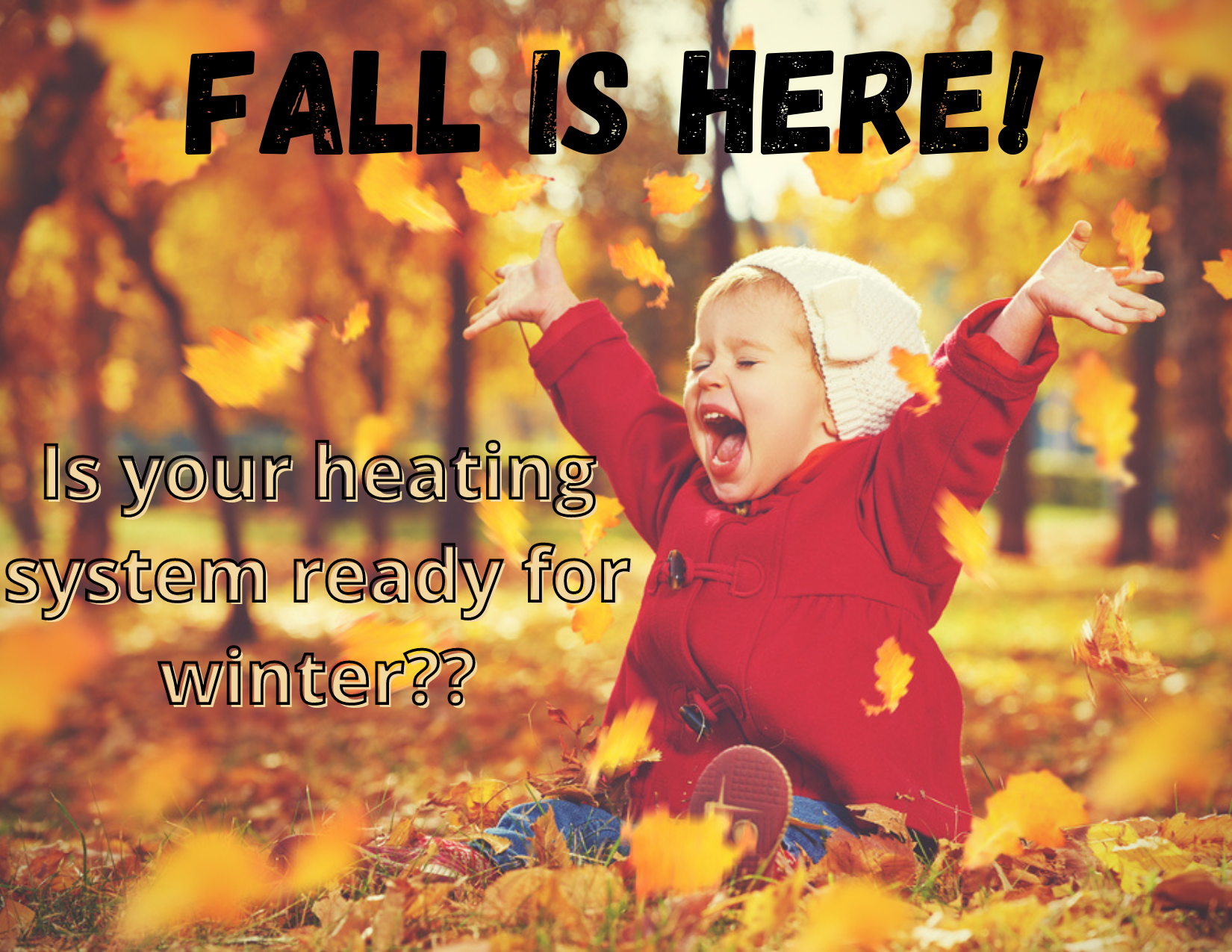 Fall has arrived and temperatures here in Michiana are officially starting to cool down. After running the A/C all summer long, fall maintenance to your heating system is a necessity! It prepares your furnace or boiler for the colder months and guarantees that your unit will operate at peak efficiency. This will save you money on utility bills and help to avoid costly repairs. Several maintenance tasks can be completed on your own that will be reviewed in this post.
At MAC Services we have more than 30 years of experience in the HVAC industry. Whether you need assistance with seasonal maintenance or equipment replacement, we'd love to help you out. Contact us today to schedule a service appointment!
5 Fall Maintenance Tips
There are a few steps you can take in the fall to ensure your HVAC system is running efficiently. Check out these "Five C's" of fall HVAC maintenance.
Clear Debris – If your unit is stored outdoors then fall is the ideal time to clean away any leaves, grass or debris. This will help to ensure that nothing is blocking airflow or causing components to get dirty.
Check Your Thermostat – As the temperature cools down, remember to adjust your thermostat settings. If you have a programmable thermostat, enjoy energy saving benefits by lowering the temperature while you are away from home or asleep. Don't have a thermostat you can set and forget? Fall is a great time to upgrade to a high-quality Honeywell® programmable thermostat!
Clean Your House – Dirt, dust and other allergens are picked up by your HVAC system and may trigger allergies or asthma. Doing a deep clean to your home in the fall season is ideal to keep these things from cycling through your system and into your air while your home is closed up for the winter. To ensure your air stays clean all season long, ask us about installing a Honeywell® UV Air Purifier for your furnace. This can even help to reduce the spread of germs caused by the virus COVID-19.
Change the Filter – Swap out your air filter every few months to help keep the air in your home clean. improve airflow and ensure your unit is operating at peak efficiency.
Call MAC Services to Schedule a Maintenance Check Up – Don't get stuck in the cold this winter! Let the experienced technicians at MAC Services get your system up to speed and ensure that your home or business will be comfortable all winter long.
Find out how you can save 20% on your next maintenance service when you enter into a yearly maintenance agreement. Contact us ? today to learn more!